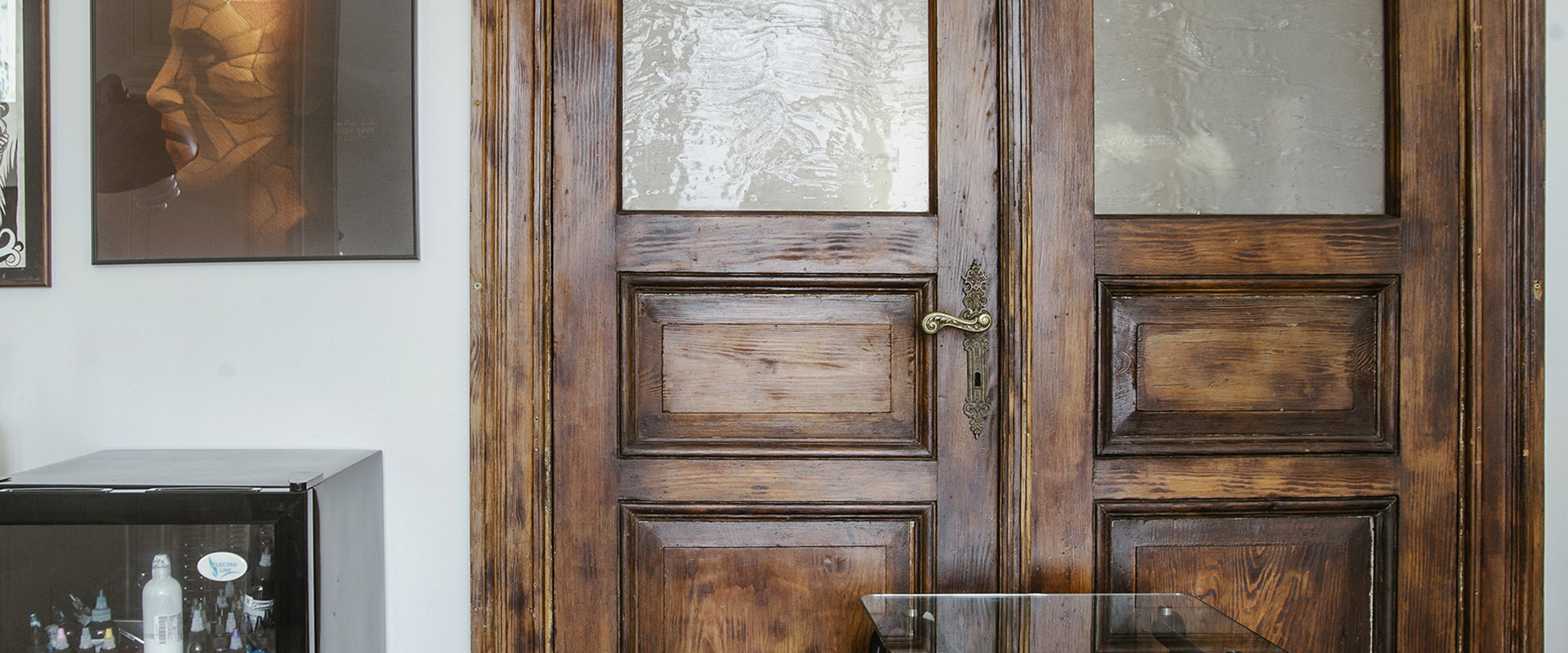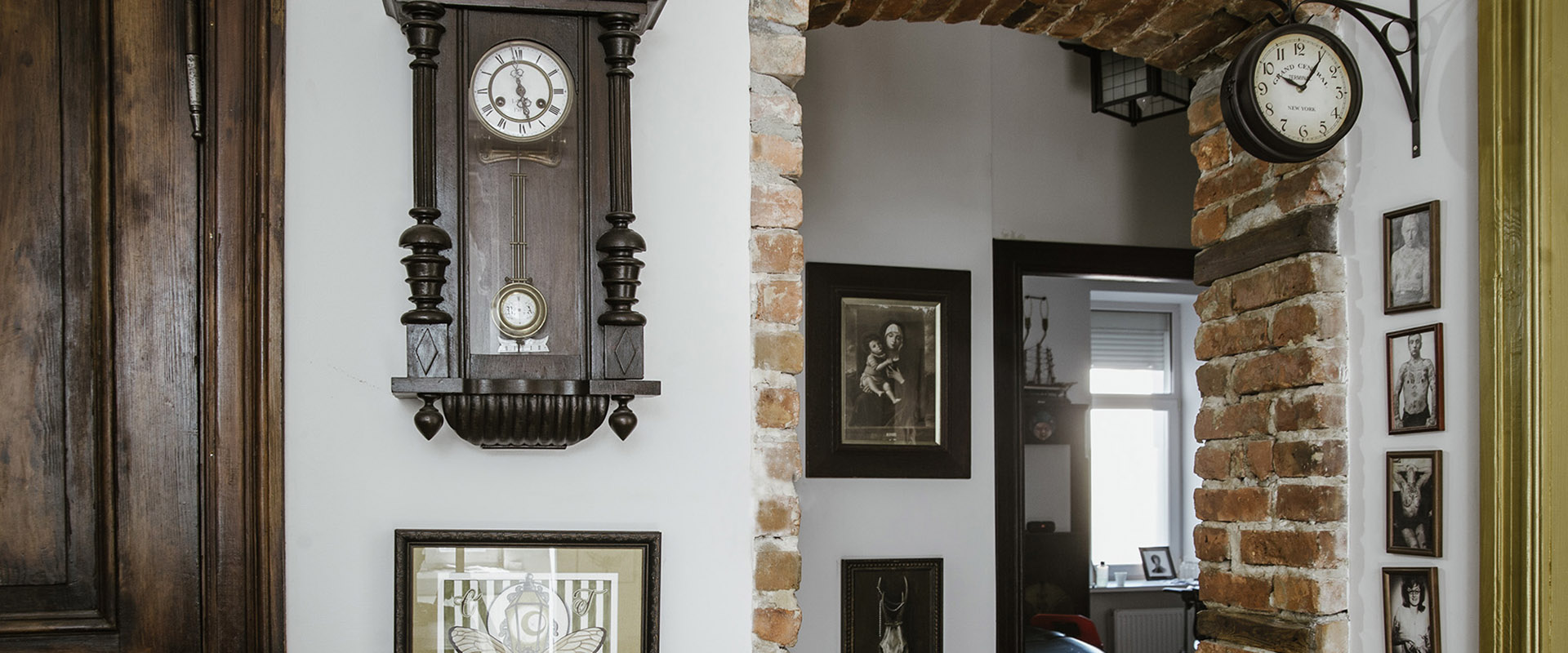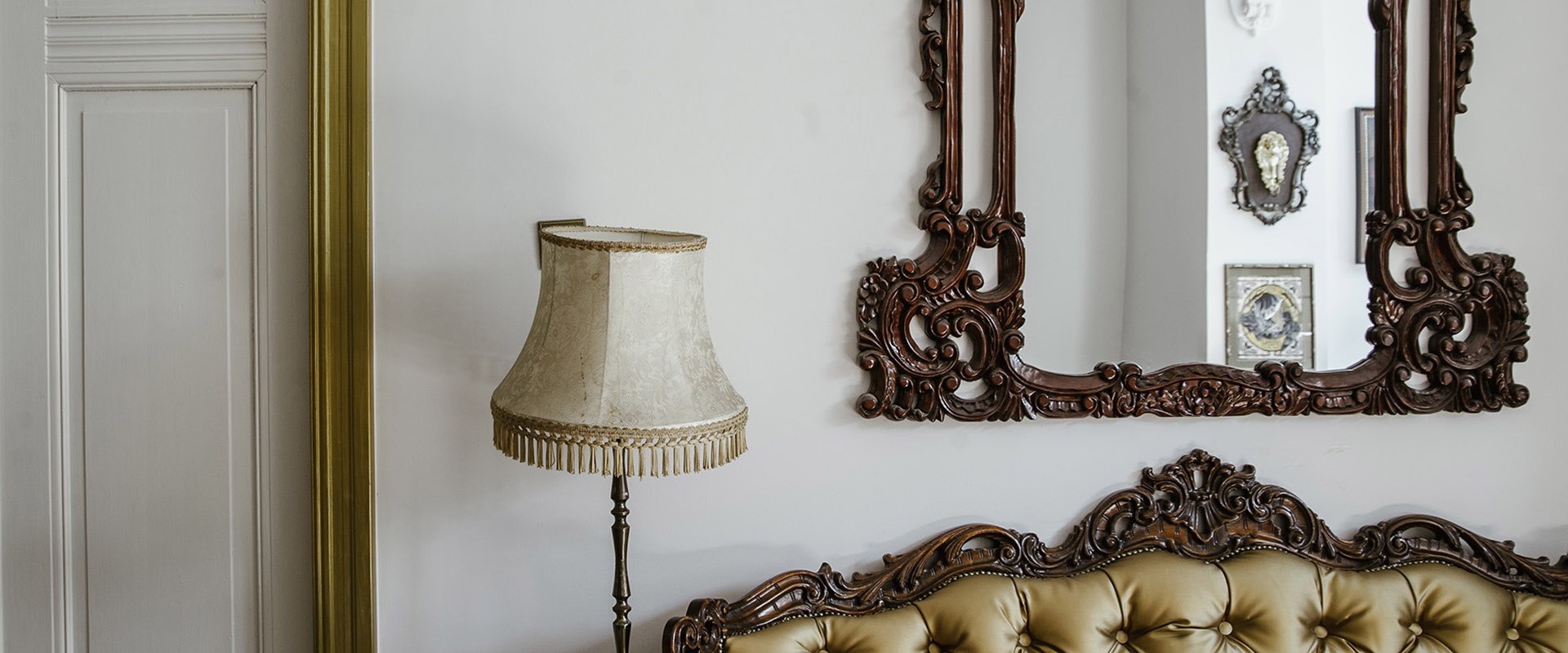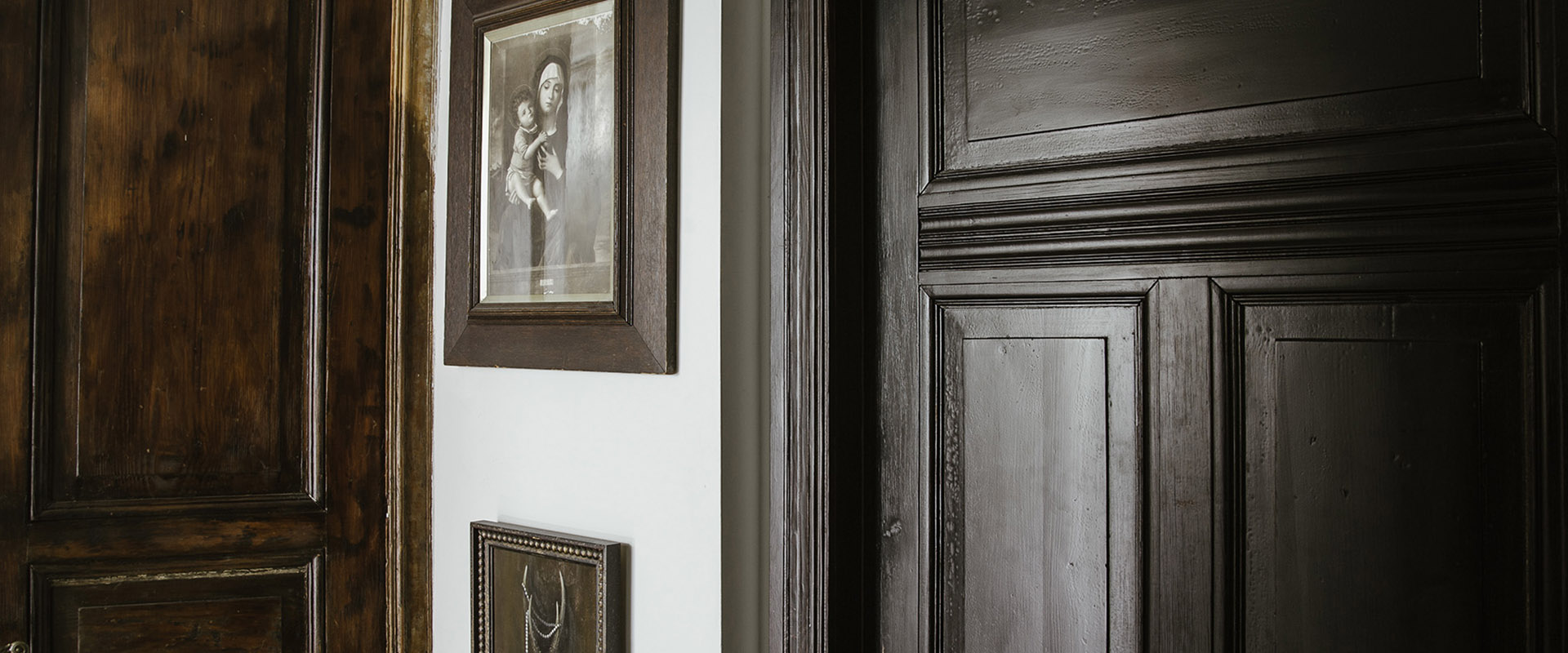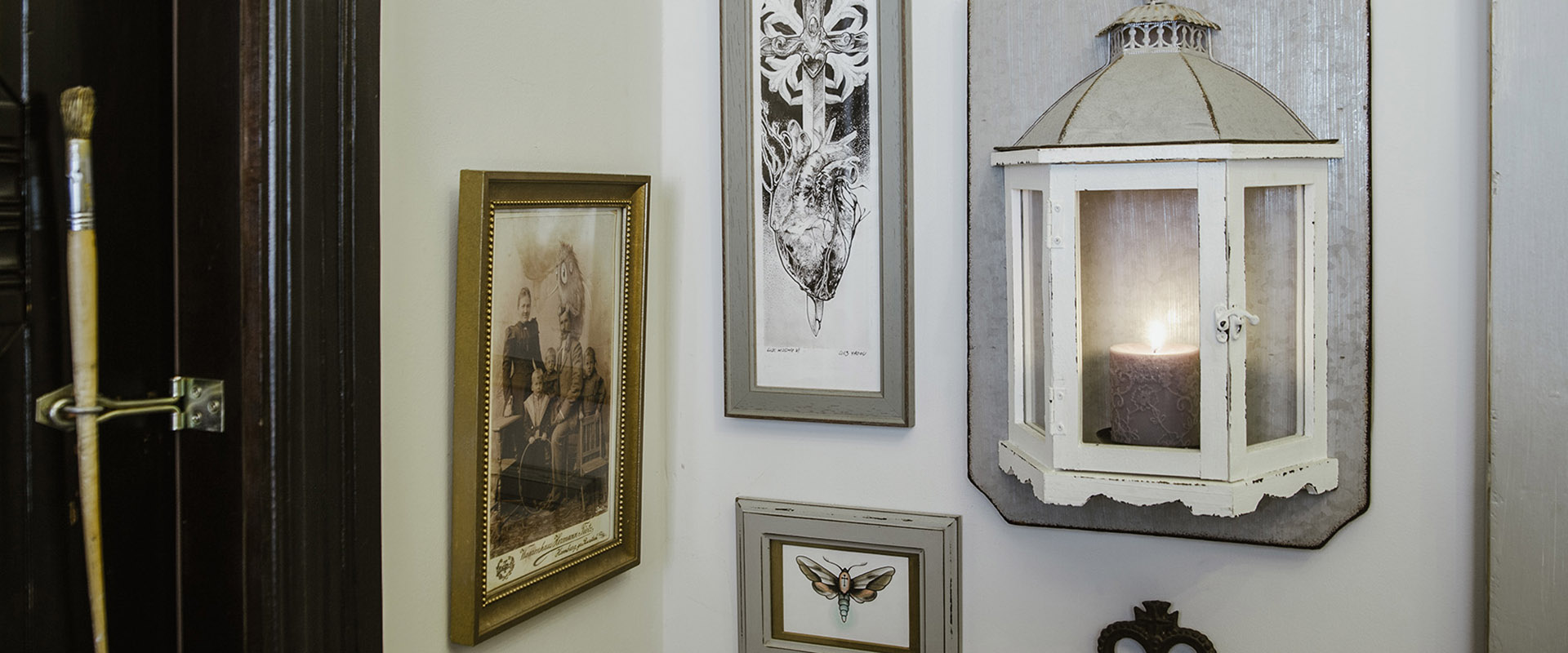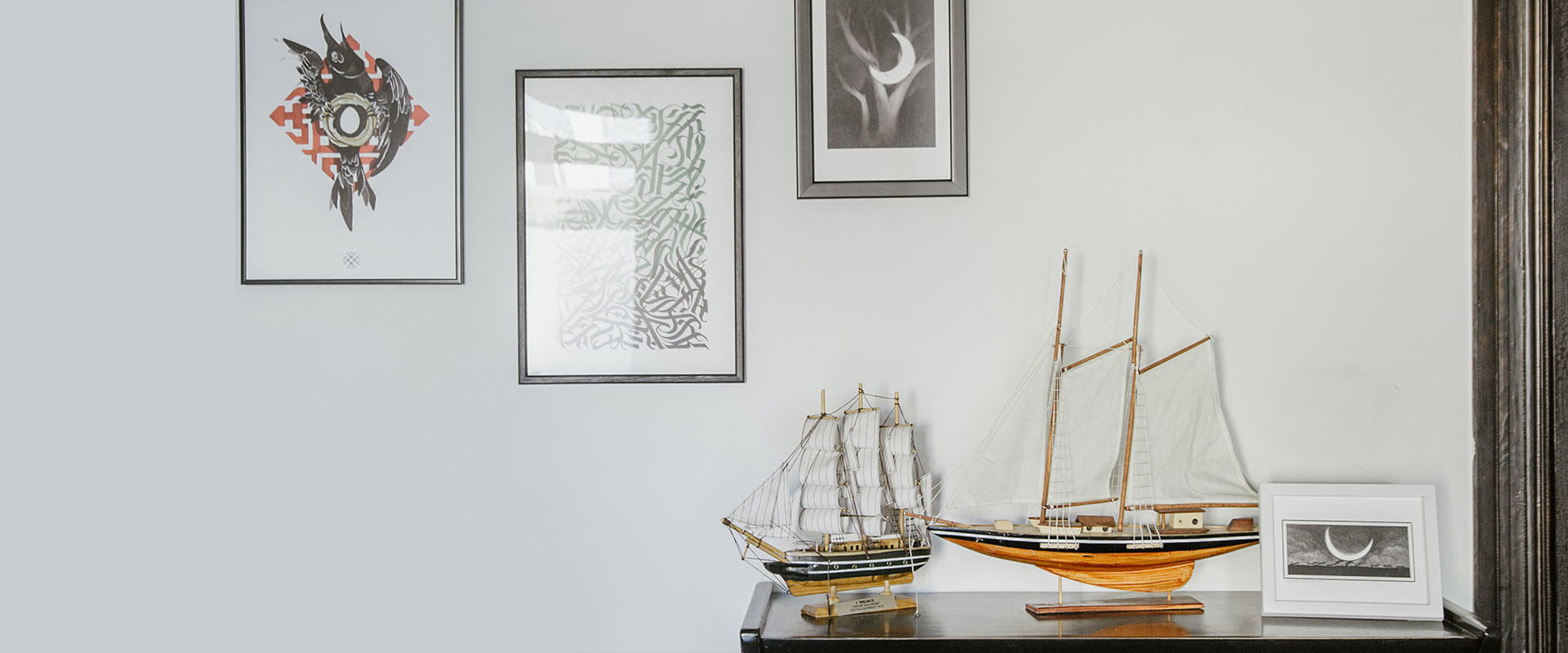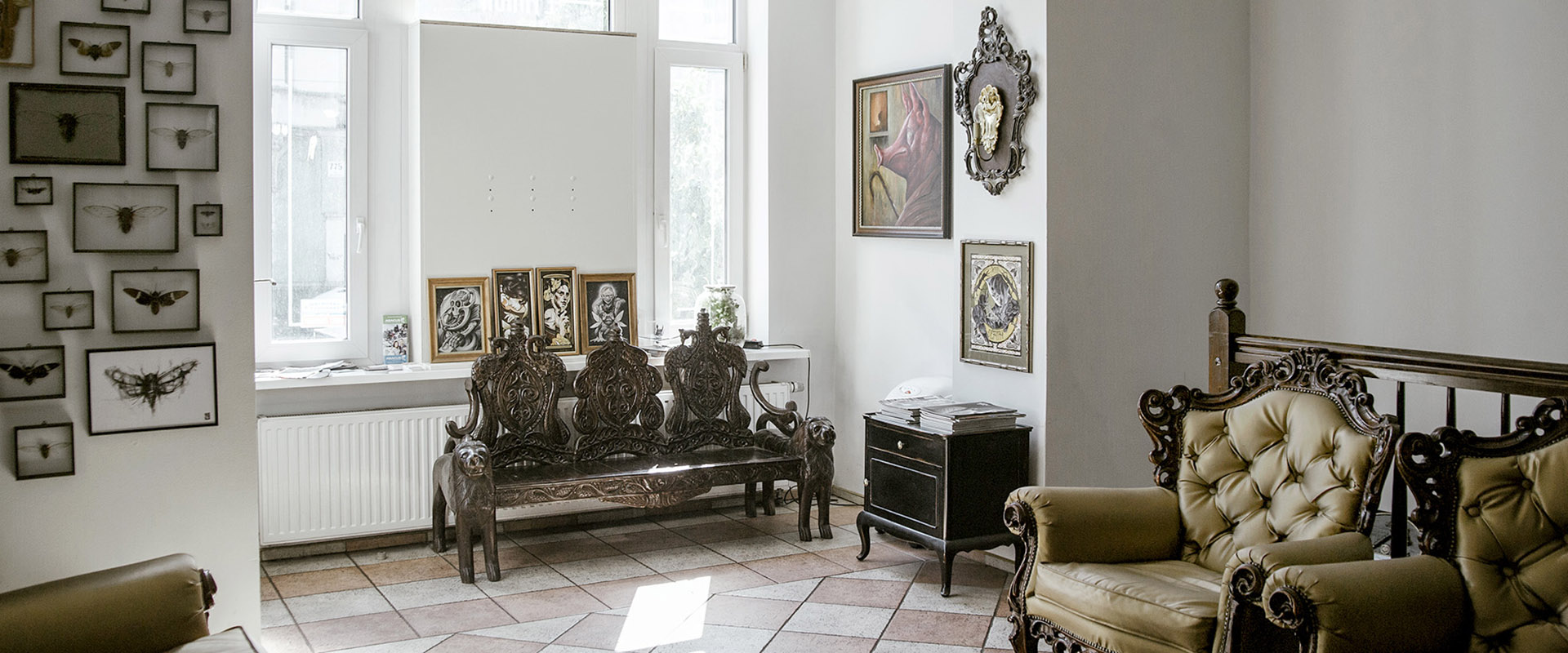 CYKADA TATTOO
35 years of tradition
So you've reached our website – this means you're in the right hands! Cykada Tattoo is a studio with unique atmosphere in Sopot, established by Zappa, a legend of polish tattoo scene. For over 27 years Zappa attracts not only happy clients but also passionate tattoo artists with the use of his professionalism and charisma. In our studio you'll find five artists who all work in different distinctive styles – from realism to neotraditional works. You can be sure that each of your tattoo dreams will be answered with care at our studio.
We fully commit to our work from the very first contact and early project stages and we make sure that the final effect is as good as it can be. Your happiness is our main goal. Our combined experience adds up to almost 100 years and has a huge impact on creating unique works side by side with you.
Whether you want to start your tattoo journey or add more tattoos to your body, you are mostly welcome.
All the appointments are made via contact form your find below on our website.
Please have a look at our works on Facebook and Instagram and contact us!